4 tags
3 tags
3 tags
6 tags
"A master in the art of living draws no sharp distinction between his work and..."
– From over a century ago - French writer, François-René de Chateaubriand 
4 tags
6 tags
3 tags
3 tags
1 tag
"The planet does not need more 'successful people'. The planet desperately needs..."
– ~Tenzin Gyatso, The 14th Dalai Lama
4 tags
A Creative Or An Innovator?
catalystparadigm: via creativesomething: What's the difference between creativity and innovation? Creativity deals with original thought, asking "what comes next?" Innovation is about building on what already exists, focusing on ways to improve something already established. Creatives are dreamers, innovators are builders. Read More
3 tags
3 tags
1 tag
3 tags
"The best creative solutions don't come from finding good answers to the..."
– ~Seth Godin. Question the question.
4 tags
7 tags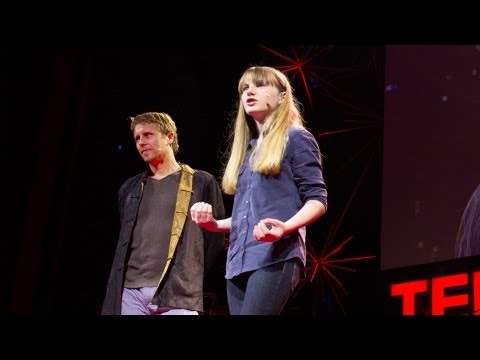 2 tags
3 tags
"The 21st century requires a new kind of learner — not someone who can simply..."
– In Save Our Science: How to Inspire a New Generation of Scientists, materials scientist, inventor, and longtime Yale professor Ainissa Ramirez. (via brain pickings)
Toys That Do Grow On Trees
It's not new. A child never goes far without picking up a stick for exploring. But why? Like a multi-tool, it becomes all matter of things instantaneously as the imagination is set free. A stick is not just a stick unless you think of it that way. [[MORE]] Imagine. Dig. Draw. Build… The list is endless for creative play, but the more obvious observations that we recognise right away...
"My training as a scientist allows me to stare at an unknown and not run away,..."
– Yale's Ainissa Ramirez on the future of science education 
2 tags
2 tags
3 tags
"When I was a kid, I thought a lot about what made me different from the other..."
– Open-access champion and RSS co-creator Aaron Swartz, who took his own life last week at the age of 26. A heartbreaking loss in innumerable ways.
5 tags
7 tags
"Many adults are put off when youngsters pose scientific questions. Children ask..."
– ~Carl Sagan Not being afraid of not knowing is the first step on the road to true discovery. 
11 tags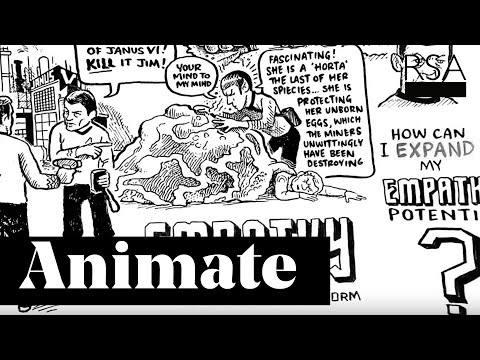 14 tags
7 tags
"With time, and saliva, the ant will devour the elephant."
– ~Ancient Chinese proverb
7 tags
11 tags
Rethinking The Book, The Story, Information And...
We drool over and treasure beautifully illustrated children's books, but are we showing more interest in those books than our children? The most captivating books for young children are not always what we expect. Why do we make a bee-line for the children's section at the library or select for them only age appropriate children's books?[[MORE]] I've noticed that our kids bookshelf contains...
7 tags
"When engaged in what looks like child's play, preschoolers are actually behaving..."
– -The New York Times, October 1, 2012
7 tags
I Was Meant To Be A Composer
In 1919, at which point he was just 9-years-old, Samuel Barber wrote the following letter to his mother and left it on his desk for her to find. She did, and a year later Barber began to compose his first opera, "The Rose Tree." He was still only 26 years of age when, in 1936, he finished his most famous work, "Adagio for Strings." Samuel Barber went on to win worldwide acclaim for his work and...
6 tags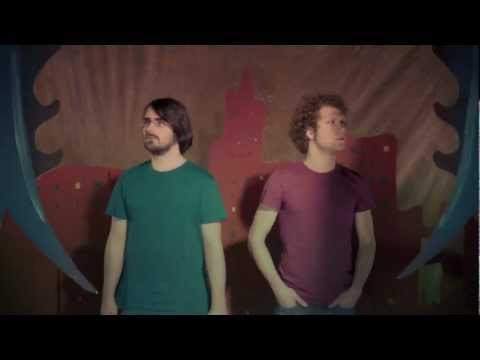 11 tags
3 tags
"I like nonsense, it wakes up the brain cells. Fantasy is a necessary ingredient..."
– Dr Theadore Geisel aka Dr Seuss.
8 tags
7 tags
"…If you want to make a big change, get all the kids thinking of themselves..."
– ~David Kelley. Design Thinking For Social Good.
10 tags
4 tags
"I began to realize how important it was to be an enthusiast in life. If you are..."
– ~ Roald Dahl
9 tags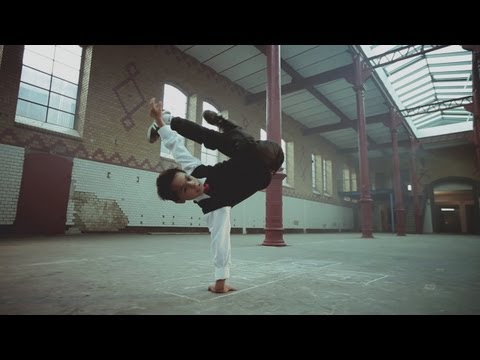 7 tags
"…An innovator is a creative problem solver. You can be a problem solver..."
– ~Tony Wagner, author of: Creating Innovators: The Making Of Young People Who Will Change The World. - Keynote Address.
9 tags
The Colour Of Childhood
Why Are Children Drawn To Bright Colour? Colour provides a bright side to childhood and it's fascinating to understand why they are so enamored with it. Colour is a big part of their world. The playful, visually stimulating variations of 'reflected light' that we see as 'colour' provides a dose of happy energy like that of a child. Bright colour aligns with their energy - young kids...
4 tags
"We especially need imagination in science. It is not all mathematics, nor all..."
– Astronomer Maria Mitchell (1818-1889), the first woman elected to the American Academy of Arts and Sciences.
4 tags
5 tags
"The world does not care what you know. It cares what you can do with what you..."
– ~Tony Wagner, Creating Innovators
13 tags
I Dare You. Confidence, Creativity And Risk Taking
Beyond The Comfort Zone Risk taking is an essential but hard-to-watch part of childhood. It's a typical child thing to explore the world around them, but some kids seem more inclined on pushing the limits than others. How does this confidence link to creativity? [[MORE]] We have a couple of 'Bear-Grylls'-loving, dirt flinging, risk taking boys and a young but very adventurous...
7 tags
6 tags